Introducing Pet Range
Looking for a destination shop for cats, dogs and wildlife? You've come to the right place; discover top-quality pet food, treats, toys & accessories on Pet Range. Healthy pets are happy pets!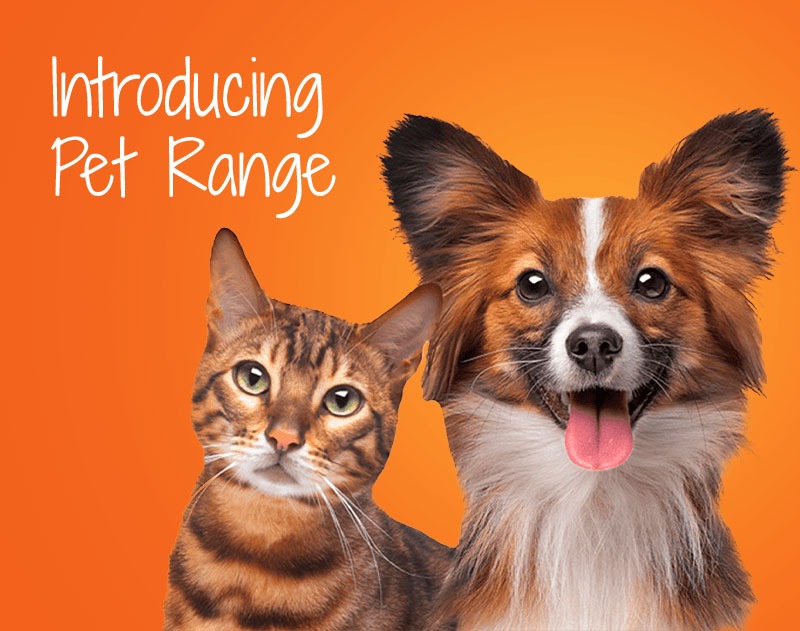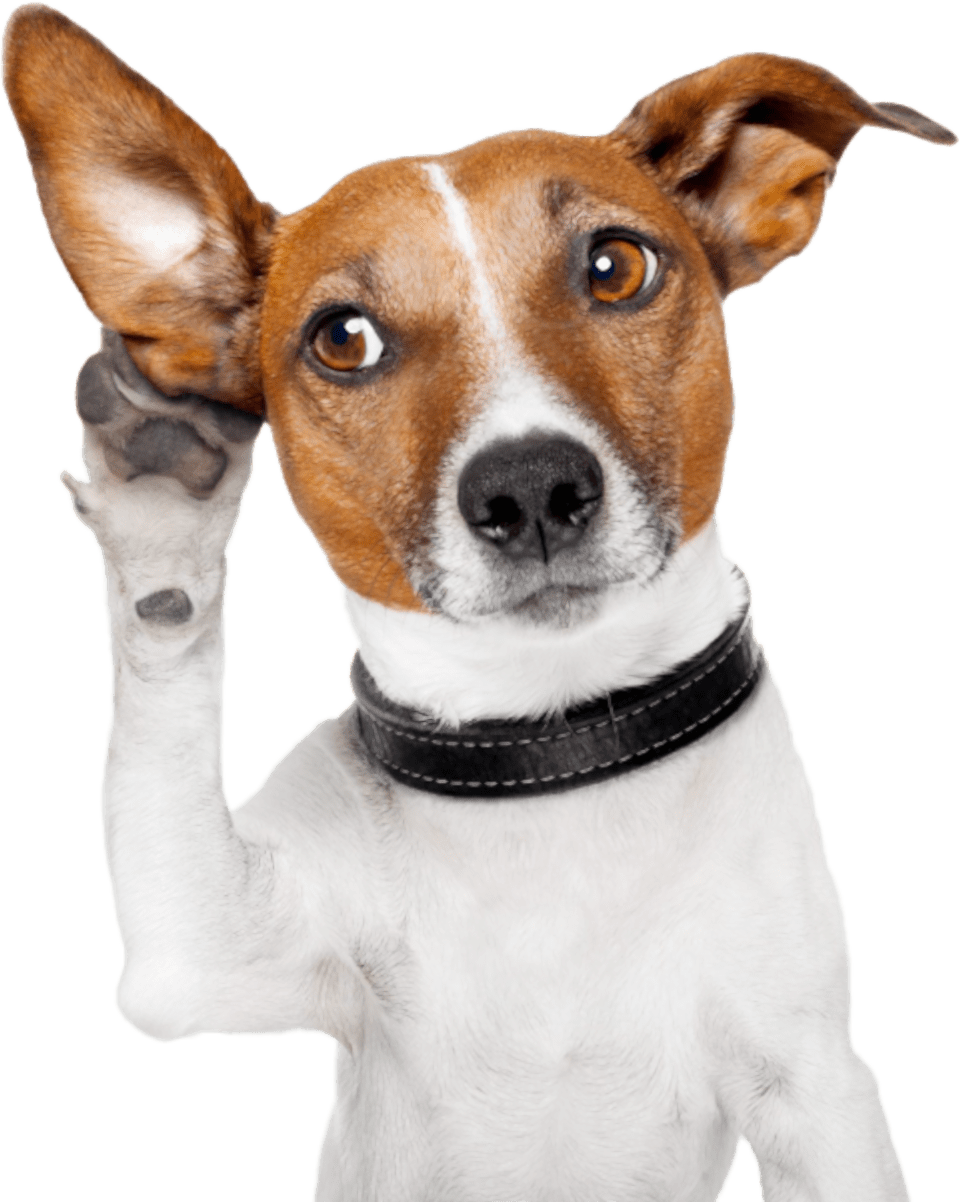 Discover Pet Range
Welcome to the world of Pet Range! Your one-stop online pet shop for everything cat, dog and wildlife, including tantalisingly tasty food that makes Pet Range the only pet supermarket you need to shop at. Focusing on everything from puppy food to senior food, cat treats to dog treats, and even grain-free food, we've got plenty of wholesome goodness. With a wide range of delicious flavours available, your fur baby will be spoilt for choice. From beef in rich gravy, delicious chicken, tantalising peanut butter and gourmet duck, your pet will be drooling for more. 
Why not try the renowned lick-e-lix for your cat? Or maybe some tasty sticks for dogs so no pet is left out? Our wide range of tasty treats will get your pooch drooling and your cat purring for their next serving! All our products are up for grabs in our online pet store, and in retailers across the UK – get your furry friends meals and treats served up today! For all the Wildlife enthusiasts, you can peruse our selection of hedgehog, swan & duck and fox food and help supplement their natural diets. The sky is the limit with Pet Range!
Shop online today while stocks last! There's no better time to put a spring in your pet's step.